Yorba Linda residents learned important lessons from the 2008 Freeway Complex Fire after devastating losses. We formed, Protect Our Homes and Hills (POHAH) to protest two steep, residential developments above the City of Yorba Linda: Cielo Vista and Esperanza Hills. A settlement agreement was reached with Cielo Vista because the project now has reduced density, significant wildfire mitigation measures, and nearly half the site preserved. All legal challenges with the Esperanza Hills were finalized in early 2021. The City of Yorba Linda has functionally ended the project by denying access across its open space lots for the project's entrance.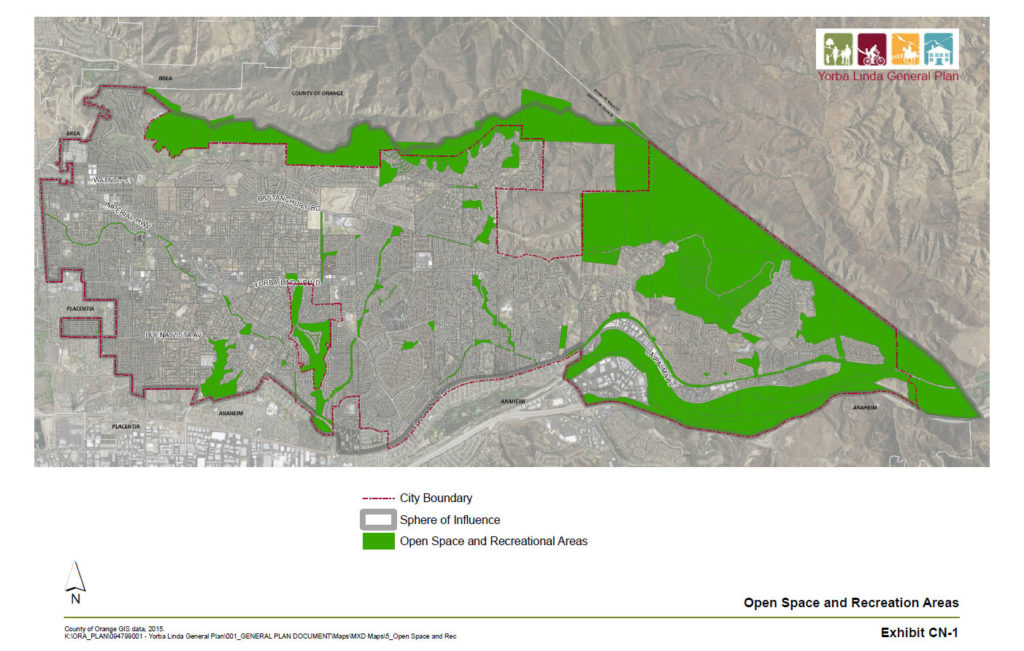 The City of Yorba Linda is currently processing development on lands that should have been permanent open space. This decision will become precedent setting if other open space lots continue to be sold off for development. If you want to take action, please sign the petition and email it to the Preserve Yorba Linda Hills group. There are three options to sign: 1 signature, 3 signatures or 10 signatures.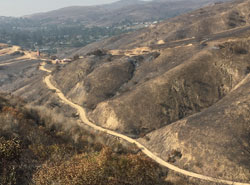 In a recent letter, the City of Yorba Linda denies the developer the proposed access and instead relays the project entrance can only be 20-24′ which is the existing road width. View the City's November 2020 letter. Further, the Blue Ridge Fire burned the Esperanza Hills project in October 2020. Its fire perimeter matches previous big fires. View the map.